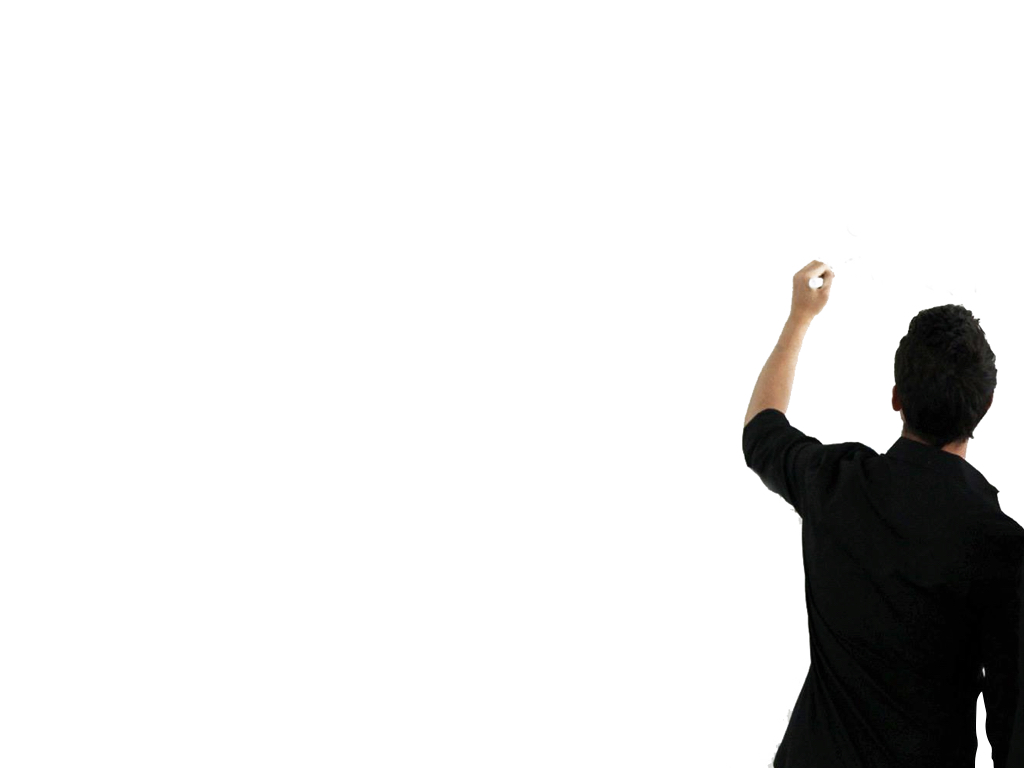 Hey, I'm Conor.
A UX designer & product strategist in NYC
Select Case Studies
A few projects that I worked on, learned from, and had some time to write stories about.
They're getting a bit older now, but check 'em out anyway! I'll add new work soon, promise.
Clients
I've been lucky enough to work with some pretty great brands.